Budget Rooms
1 month security deposit, monthly rent in advance.
Not here yet to view? Secure your room in Granadilla, your maximum commitment 200€ until you arrive.
In Granadilla we have 8 guest bedroom let to long term room tenants, raging from 200-280€ monthly
We have special arrangement for people unable to view beforehand
We cannot hold rooms in Los Abrigos until you can view. However you can take the offer at Granadilla and move when a room is available in Los Abrigos if that is your choice.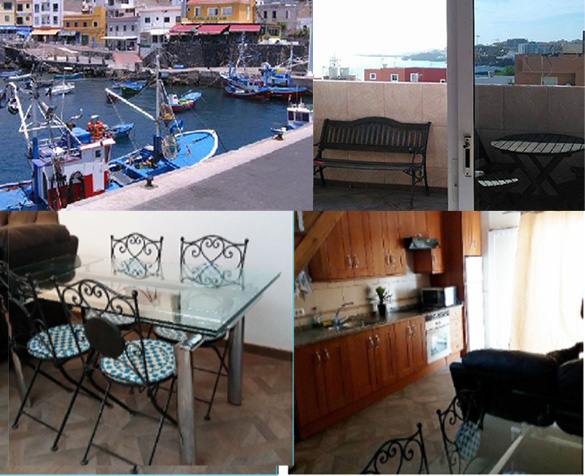 In Los Abrigos we have 4 basic rooms for long term rent. The house is a few steps to the sea and close to the harbour and many restaurants.
Double room with en suite shower room/toilet 350€
Double room, toilet, washbasin leading to rooftop terrace 350€
Larger Double room, shared bathroom 350€
Small Single room shared bathroom 250€